No Risk Returns
You will love your dress but, if you want to try something else, you may return it.
Click here to learn more.
Free Shipping
Get FREE shipping on all orders of $150 or more with a US delivery address.
Click here to learn more.
Featured Designer
Anne Barge
Anne Barge has been creating designs for brides since she was three years old. Although she started small by making dresses for her paper dolls, years later her creativity would blossom into a flair for designing elegant wedding gowns for socialites, celebrities, and women who appreciate a classic sense of style.
Shop Anne Barge
Our Brides
Ines Di Santo Bride, Denise
I found my dream dress on this website! Seriously, I had found the dress I wanted 3 years before I even met my husband. I didn't know who made it and I had no idea what the price tag was. I just kept that photo on my desktop for years.
When I got engaged I found Your Dream Dress online. I scrolled through the website and found the EXACT same picture on my desktop!
(Photo Credit: Magnified Joy Photography www.magnifiedjoy.com)
View More Photos
See More Testimonials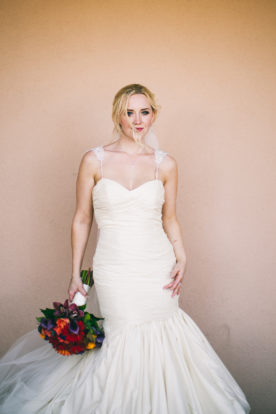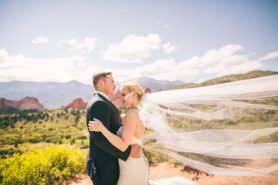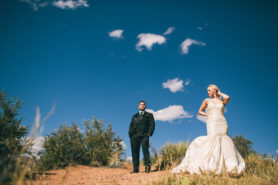 Latest from Our Blog
CATHERINE DEANE ANYA WEDDING GOWN | CALIFORNIA WEDDING

Our beautiful bride, Yana, looked absolutely breathtaking in her Catherine Deane wedding gown!  She chose her gown from our extensive collection of discounted designer wedding dresses from world renowned couture…

Read More

THE DRESS SHOWED UP AND FIT LIKE A GLOVE! ~ INES DI SANTO SANDRINE WEDDING DRESS

I found my dream dress on this website! Seriously, I had found the dress I wanted 3 years before I even met my husband. I didn't know who made it…

Read More
Top