Favorite Products
If you already have an account, please sign in. If this is your first time on our new site, you may need to reset your password.  If you don't have an account, register here. Creating an account will give you access to save your favorite items, receive alerts when product alerts for sales, and more.
Our Brides
Romona Keveza Bride, Rachel
I am a bargain shopper. My family teases me because I love a great deal and getting a quality product at a reasonable price point. The dress arrived as perfection. Clean and exactly as advertised. It fits me and will need very little alterations. I am absolutely thrilled!!! This business made it possible for me to afford a designer gown for a price I'd have probably paid at that 'one place' everyone goes. Throughout this process I have received email updates and all my inquiries have been answered the same day. I cannot recommend this company enough and no, this review was absolutely NOT collected as part of a promotion nor was I paid in any way. Your Dream Dress is exactly what it claims to be and I feel blessed to have found them.
See More Testimonials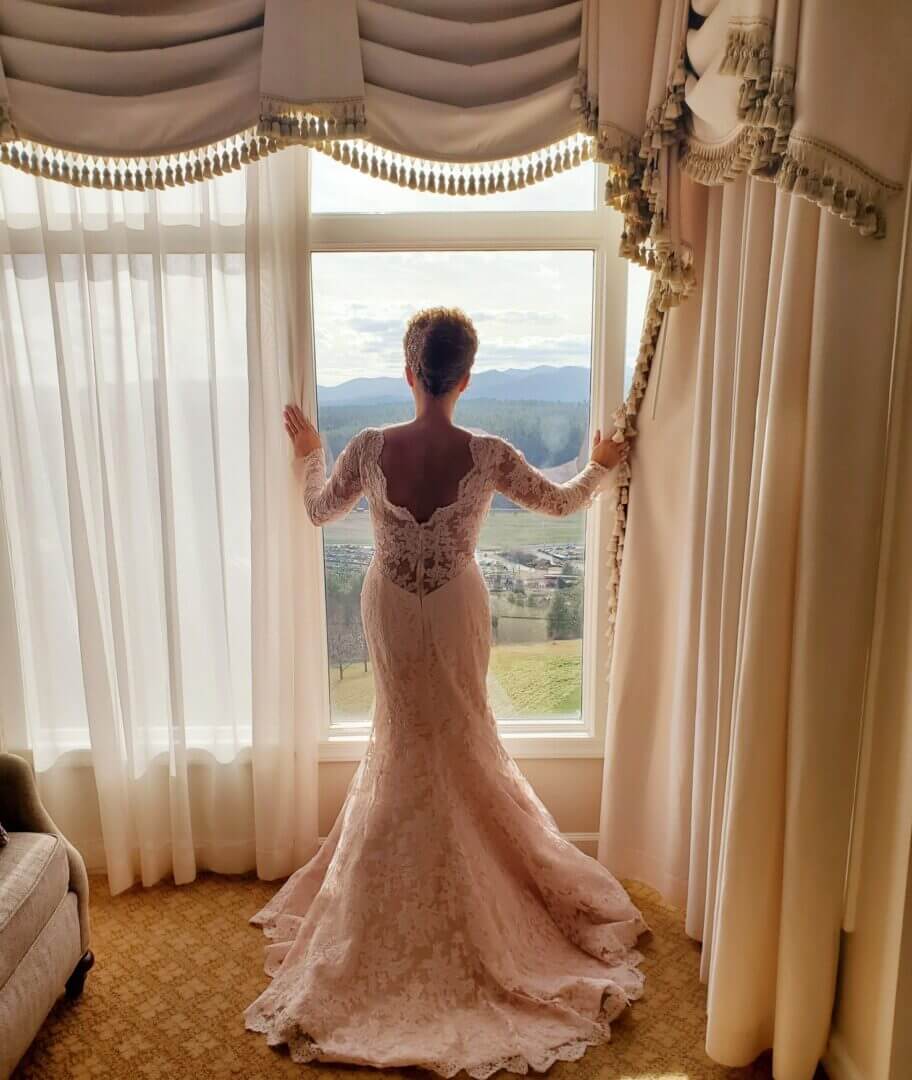 Top